Pacific Medical is dedicated to providing the pre and post-operative patient with a full continuum of products and services. We understand that to achieve the optimal recovery, it involves more than a good products, staff, or facilities. We are committed to providing 24/7 service in the hospital, rehabilitation center, or even in the home. Our licensed and credentialed staff are trained to understand your specific needs and aid in the management and care proscribed by your physician. We will assist in the use, care, billing, and maintenance of any products prescribed for your recovery process.
We have worked in the healthcare industry for over 30 years and understand the unique nature of hospitals, surgery centers, physicians, and most importantly each patient. Our focus and goal is to aid is on the recovery of individuals by means of several product lines and services. A sample of our extensive product/service line includes: Cold Therapy, Continuous Passive Motion devices, Walkers, Crutches, Custom Braces, and off the shelf soft goods. We pride our selves on building relationships with our facilities, physicians and the patient as a valued part of your recovery. Allow us to help you get back on your feet again.
Top Post-Operative Products...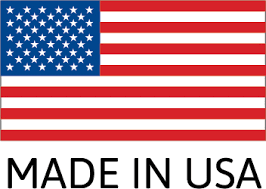 Learn more about our products