Making a Difference Together...
Pacific Outreach Foundation is our non-profit organization that offers employees, family members and friends opportunities to reach out and make a difference in our local community, state, and country.  The foundation provides funds for basic needs of food, clothing, and school supplies.  Our culture encourages gifts of time to many projects through the year.  Making a difference together, Pacific Outreach Foundation fulfills our vision to share our gifts and blessings with others experiencing hardship.

We are a proud sponsor of Operation Rainbow.  A non-profit organization dedicated to performing free orthopedic surgery for children suffering from congenital birth defects and injuries.  In 2018, our team donated over 3,500 medical supply items and equipment to help children in Guatemala, El Salvador, Nicaragua, Ecuador, Peru and the Philippines.
For more information on how you can make a difference for Operation Rainbow, please visit  https://operationrainbow.org/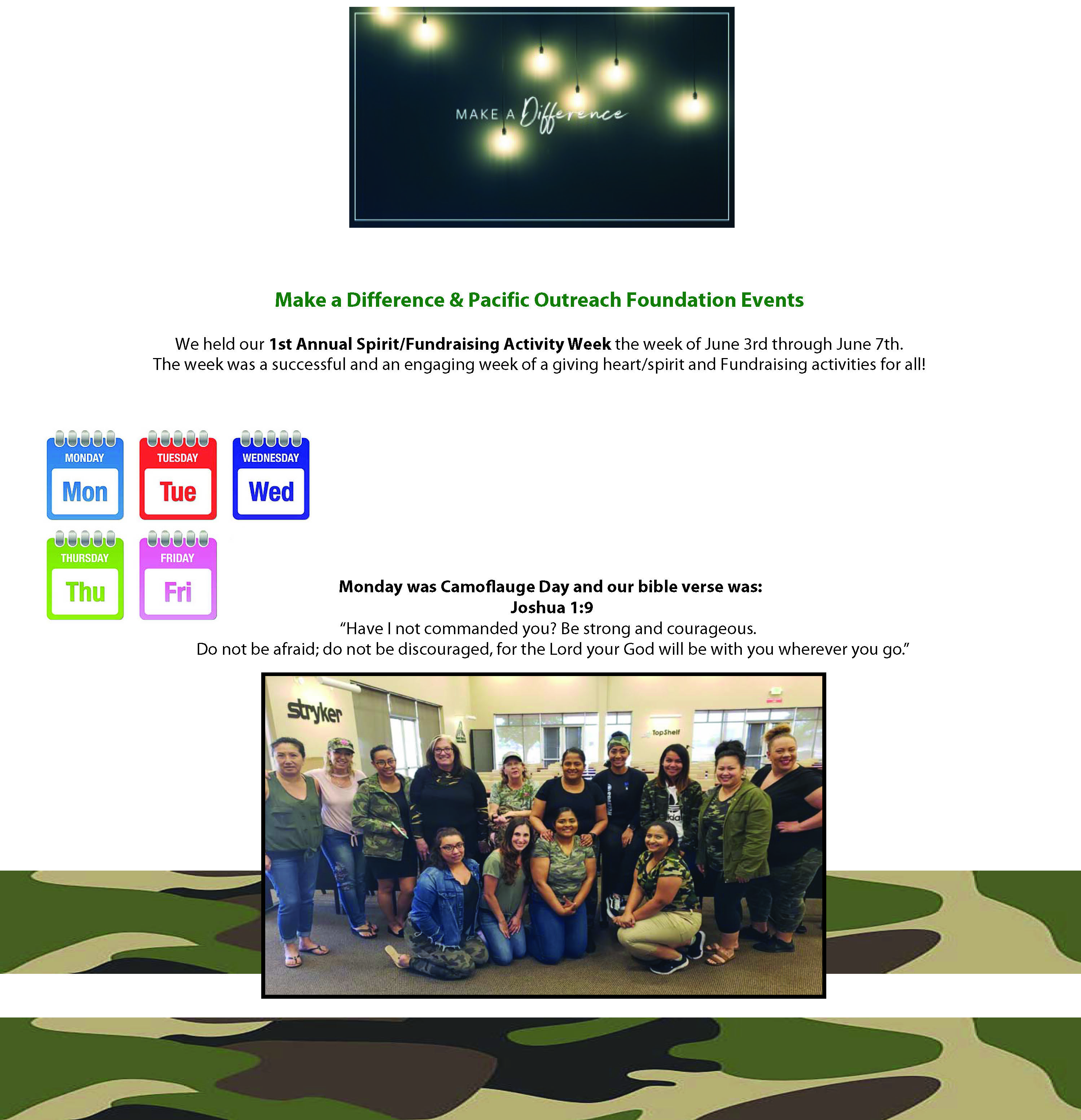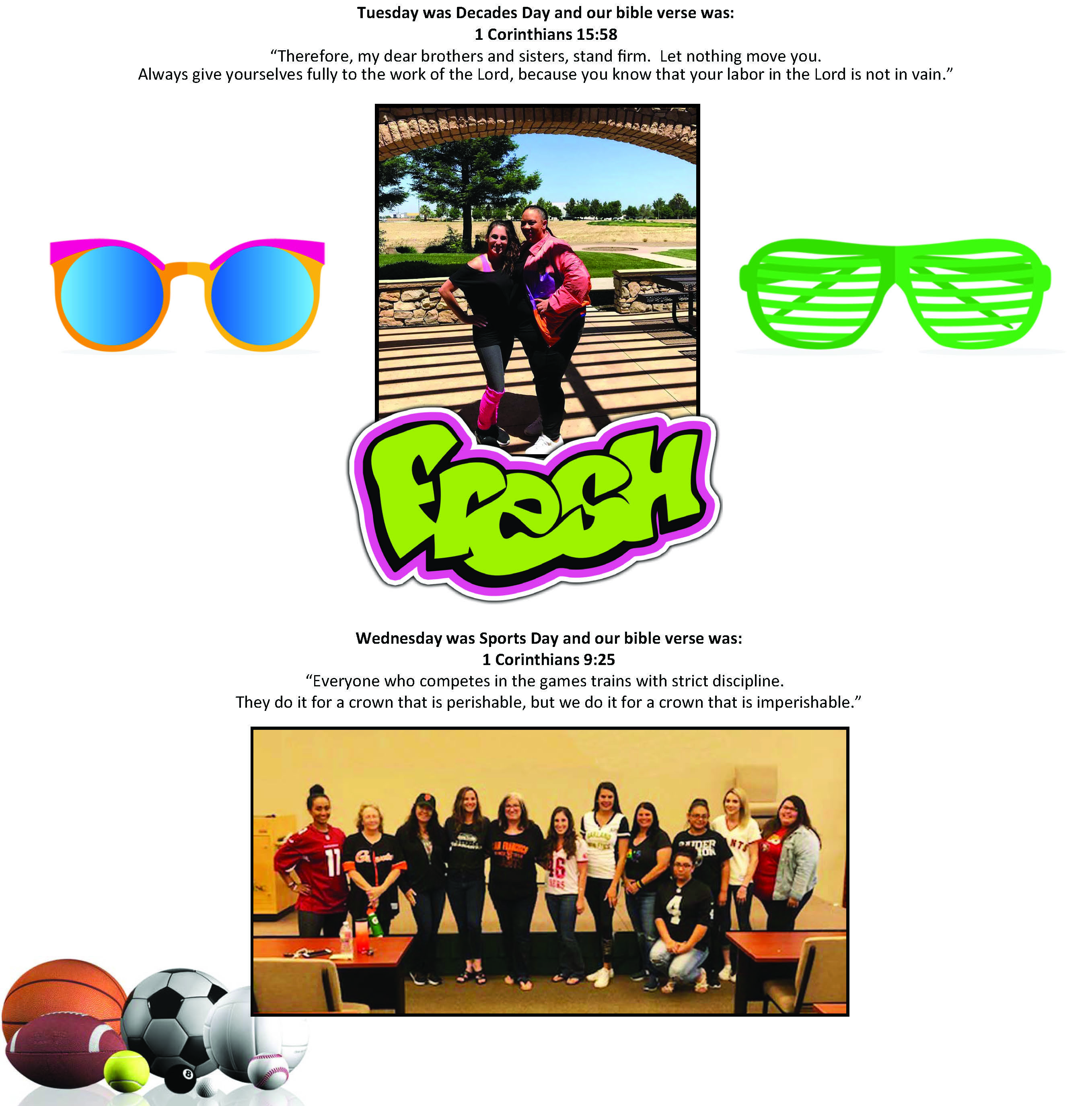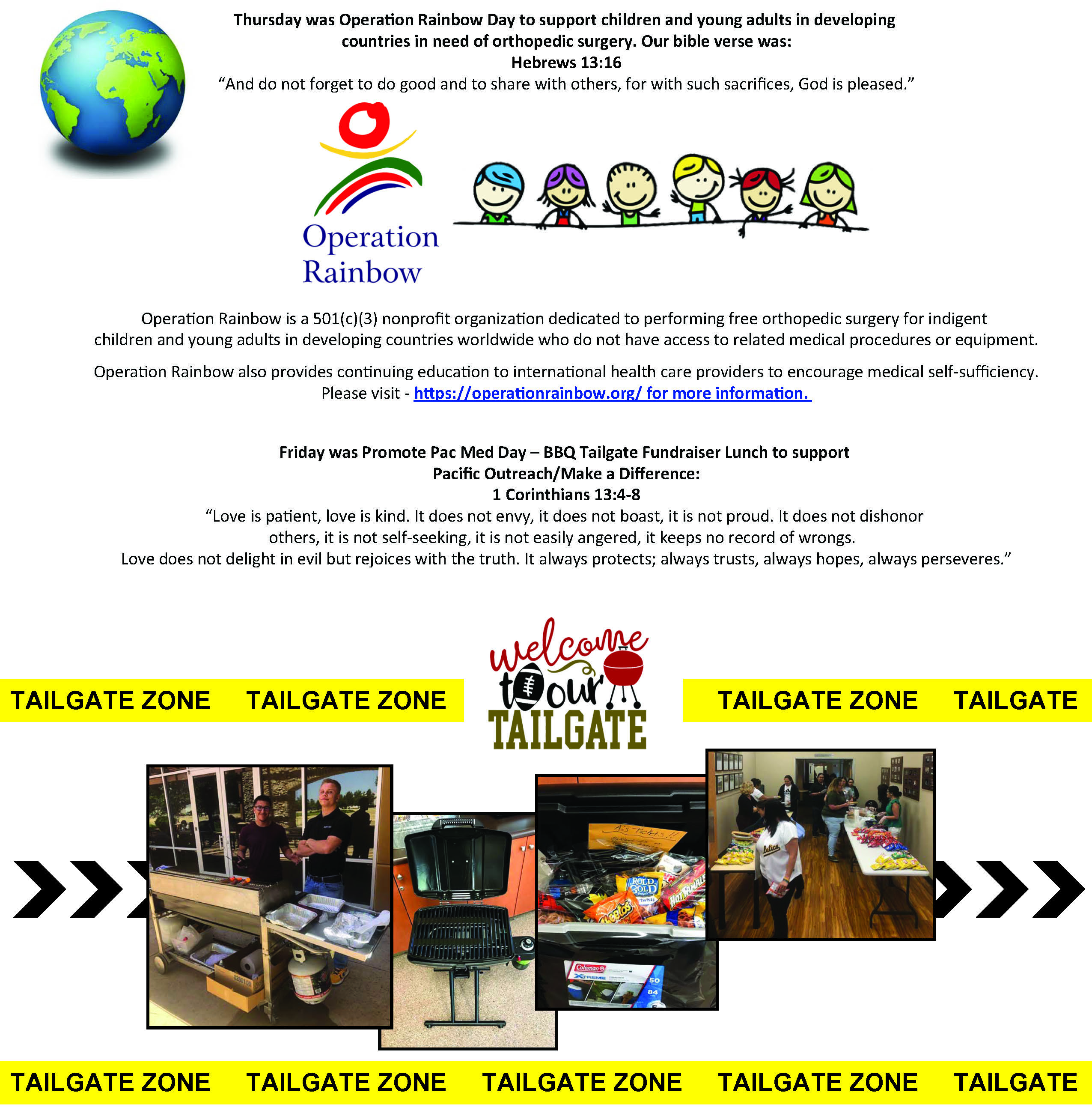 We Proudly Partner With...
Lanna Coffee Co.
Changing the world daily - starting with coffee.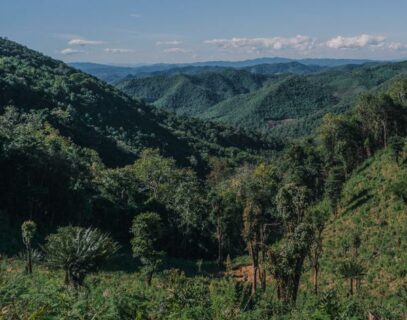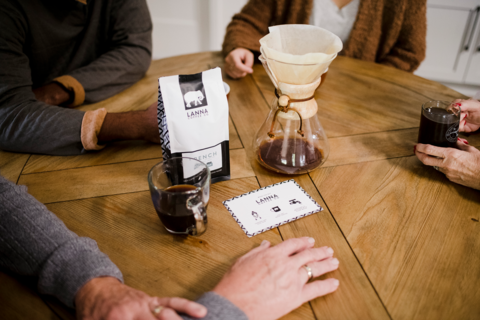 Lanna believes the products that we buy on a daily basis have the ability to make our world better. With each bag purchased, Lanna contributes funds for clean water projects in Thailand. The amount contributes to about 40 gallons of clean water generated per 12 oz. bag purchased.
This means that each day that you brew Lanna Coffee, you are making our world better.
In 2019, Lanna Coffee Co. will fund a clean water system that will provide over 7 million gallons of clean water that will be accessed by villagers over the next 20 years. Lanna Coffee Co works directly with our partners in Northern Thailand to help identify and build the water system alongside of the villagers. Providing clean water leads to healthier lives for each family member and increased opportunity for the hill tribe peoples living in these areas.
LANNA'S MISSION: To help farmers in Thailand gain independence by growing incredible coffee and matching consumers who love to change the world through small/simple acts.
LANNA'S PATH: Roast and ship excellent coffee that funds clean water projects to those who have no access.
For each bag of coffee purchased, funds are sent to their partner to raise support for the next water project. Their goal is to fund the project with the highest need on an annual basis.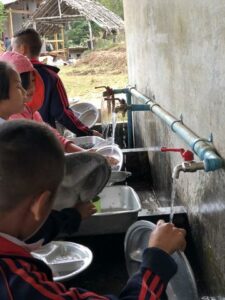 For each 12 oz bag purchased = Enough water for 1 person for 12 days!
For each 2.2 lb purchased = Enough for a family of 4 for 9 days!
Partners on the path to a better future.
In 1959, the Manns founded the Integrated Tribal Development Program, an NGO headquartered in Lanna Village in Chang Mai province. Slowly, partnering with one village at a time, the Program expanded its reach and impact. Today, over 40 villages grow coffee beans as part of the first fair trade coffee co-op in Thailand. The Integrated Tribal Development Program together with The Lanna Foundation, provides clean water, healthcare and agricultural opportunities to villages throughout Thailand with the proceeds from the coffee we roast and sell.